Company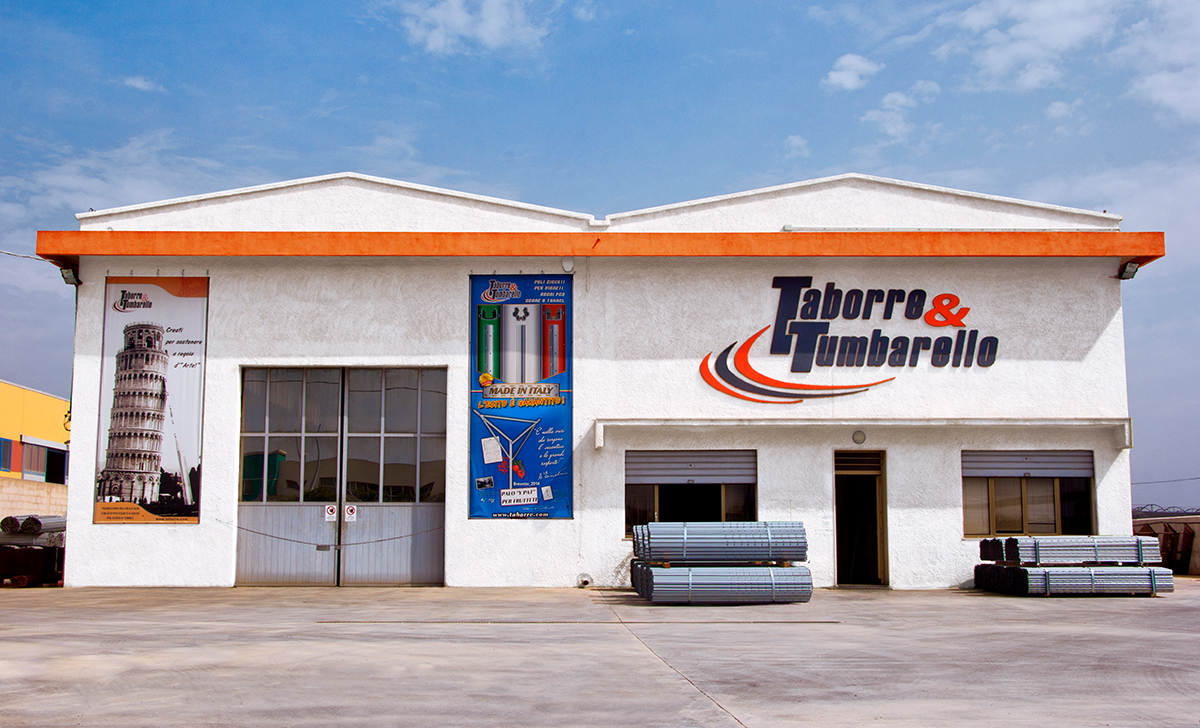 The Taborre & Tumbarello company designs and manufactures galvanized posts for vineyards and espalier.
He started his own business by creating and constructing the profiles for the production of posts with his own means and over time he adapted to the needs of the winemakers with new fully automated profiles, to go and develop a pole suitable for every type of vineyard. Thanks to the particular and numerous shapes present in the posts, they are remarkably resistant to bending and torsion, therefore ideal for mechanical harvesting.

The company's strength, which has enabled it to be effectively integrated into the controversial metalworking market, is the quality of the materials used: only sheet metal certified with Z 275 g/m 2.
Finally, the company provides everything needed for the implementation
of vineyards, orchards, olive groves and for the construction of metal greenhouses.